Stanford Redwood City Outpatient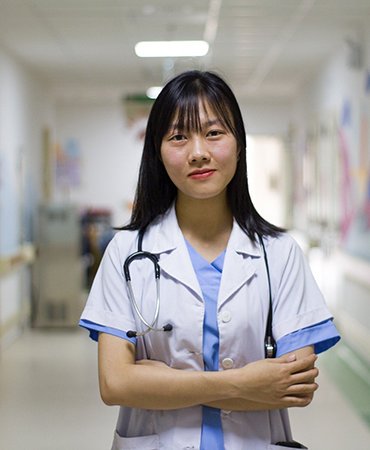 Stanford Redwood City Outpatient
420-450, Broadway, Redwood City, CA 94063 A quick 10 min walk from Hampshire Apartments in Redwood City, CA
Fox
Theatre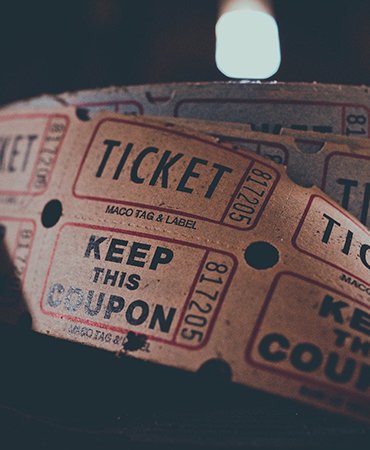 Fox Theatre is located in the heart of downtown Redwood City and is home to years of historical motion picture showings. Since its original opening, it has evolved into hosting a variety of public events and contributing to making downtown Redwood City the place to be. With nearby restaurants and shopping, it's the perfect night on the town.
Broadway Restaurants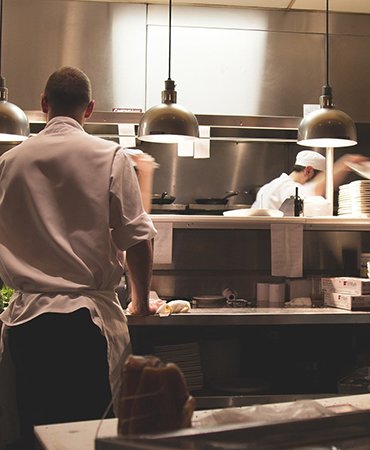 There are plenty of delicious dining options near Broadway in Redwood City. You can dive into a world of food at your fingertips and find every type of food you're looking for. Enjoy restaurants such as Farmhouse Kitchen Thai Cuisine, Mama Coco, Proposition Chicken, and more. With convenient access to this entire area, you will love being able to experience the local food scene.